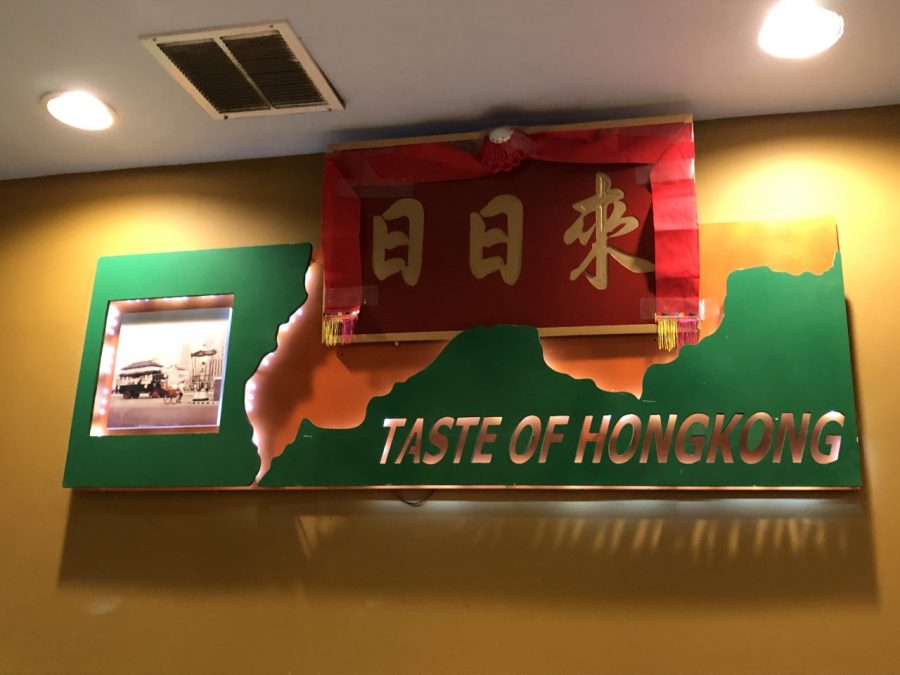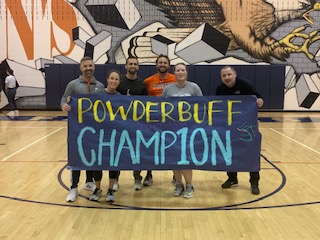 Sophie Poveda M'Bale, Reporter
November 22, 2019 • No Comments
The Powder Buff, similar to the Powder Puff, is a gender swap game of a particular sport. During advisory period on November 20, 2019, Junior and Senior male students competed in a thirty minute volleyball...
Recent School News Stories
November 8, 2019
Briar Woods High School senior Maddie Saadah recently teamed up with the Virginia Department of Transportation...
November 8, 2019
What is reasonable doubt?  Twelve jurors attempt to answer this question in Briar Woods' adaptation...
October 31, 2019
On September 28th, the Briar Woods Falcon Regiment competed in its first competition of the season with...

Victoria Weber, Reporter
November 22, 2019 • No Comments
The Briar Woods High School football team has made a remarkable comeback this year; the team that struggled to win a game last year has made it to the playoffs this season. Coach Daniel Bruton says, "This...
Recent Sports Stories

November 18, 2019
Briar Woods took cheer by storm this year. After an incredibly successful season, the Briar Woods cheer...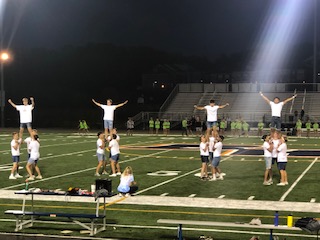 October 3, 2019
As the stands began to fill in and the players got riled up, the game began. The stands were full of...
Sorry, there are no polls available at the moment.