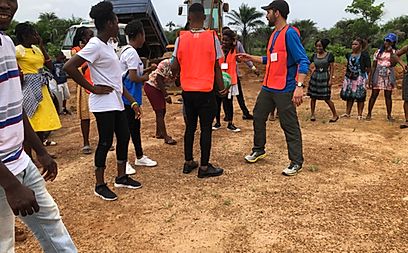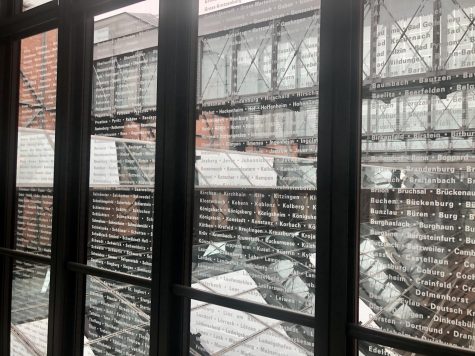 Chloe DeFilippo, Reporter
January 16, 2020 • No Comments
On December 17, 2019, the seniors of Dual Enrollment English visited the United States Holocaust Memorial Museum. The museum, opened in 1993, acts as a living memorial to the Holocaust and works to "confront...
Recent School News Stories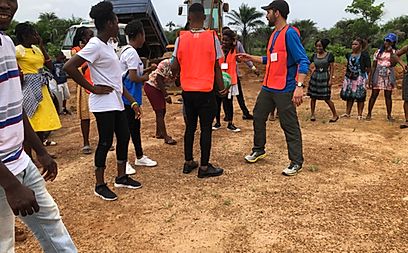 January 10, 2020
Students looking to get ahead on their spring cleaning this year can start by looking for any new or...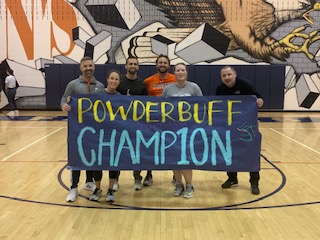 November 22, 2019
The Powder Buff, similar to the Powder Puff, is a gender swap game of a particular sport. During advisory...
November 8, 2019
Briar Woods High School senior Maddie Saadah recently teamed up with the Virginia Department of Transportation...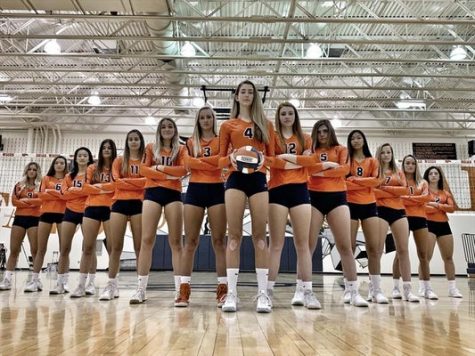 Phillip Kao-Johnson, Reporter
December 17, 2019 • No Comments
It's the end of the season for volleyball and other fall sports. That means it's time for some closing thoughts; what they could improve on, and what they've accomplished. Coach Riggio, the head...
Recent Sports Stories

November 22, 2019
The Briar Woods High School football team has made a remarkable comeback this year; the team that struggled...

November 18, 2019
Briar Woods took cheer by storm this year. After an incredibly successful season, the Briar Woods cheer...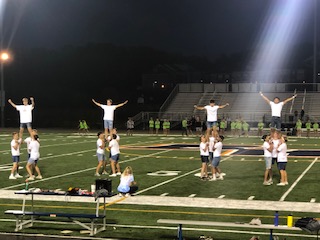 October 3, 2019
As the stands began to fill in and the players got riled up, the game began. The stands were full of...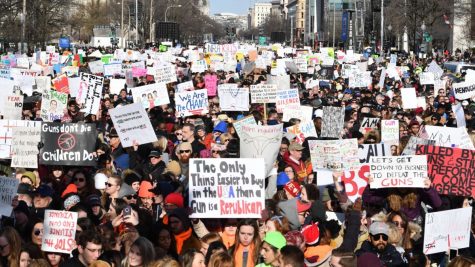 January 14, 2020
This year, Fairfax County Public Schools became the first district to permit students one excused absence per year to participate in any "civic engagement activity", as...
Recent Community News Stories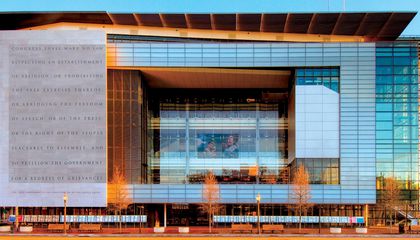 January 10, 2020
November 8, 2019
October 24, 2019
Sorry, there are no polls available at the moment.