Taylor Swift Focuses on Positivity with Lover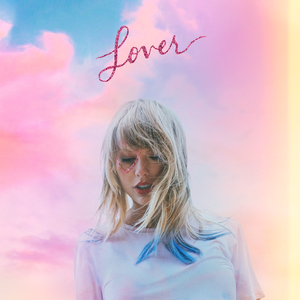 Lover, Taylor Swift's seventh studio album, exhibits her writing about all the positive things in her life. Lover also holds the title of Taylor's first self-owned album. The pastels and soft feel is a far cry from Reputation, its predecessor and surprised a lot of her fans. 
A few of my favorite songs from Lover are You Need To Calm Down, I Think He Knows, I Forgot That You Existed, The Man, Cruel Summer, and Paper Rings. The songs in the album are overall mostly upbeat, especially ME!, a song that Taylor did alongside Brendon Urie. While most of these songs are about love, a few of them explore their own themes.
You Need To Calm Down is a song expressing a combination of spreading positivity and LGBTQ rights. The Man is a song about the double standards between men and women. 
I really enjoyed listening to Lover. Each and every song is beautiful in its own way.