Support FBLA and Comfort Cases
FBLA is starting up the Comfort Cases drive again this year! The Comfort Cases organization works to get backpacks to children in the foster care system. These backpacks are filled with essentials like blankets and toiletries, as well as fun items like stuffed animals and coloring books. Many children in the foster care system carry around their items in a trash bag and have never gotten new items. Briar Woods FBLA works to break this cycle and get new items and bags for kids in the system. They will be collecting donations in boxes set up around the school. On November 9th and 10th all donations will be put together by volunteers in the Briar Woods community and later given to kids in the foster care system.
About the Writer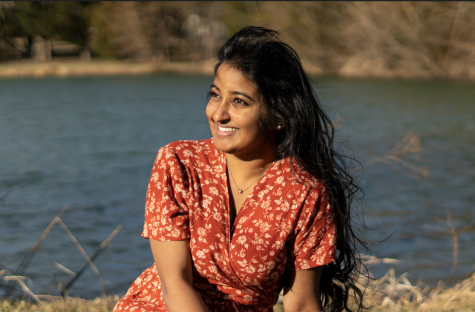 Lalita Durbha, Reporter
Lalita Durbha is a senior at Briar Woods high school and she has been here since sophomore year. She has been studying journalism for three years. In her...