Briar Woods Students Win AYBL Championship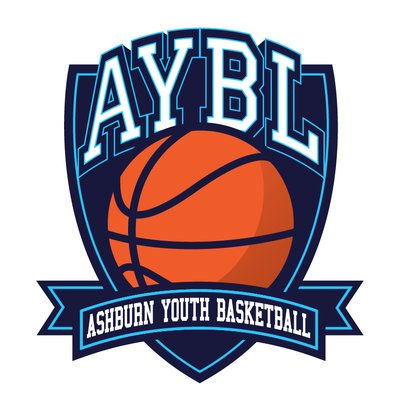 Although Briar's boys and girls basketball teams were unable to make it to the state championship, The Raptors, a house league team composed of Briar Woods students coached by Brandon Creech, took home the title this past Sunday.
On Sunday, March 6, the Raptors competed in the semi-finals at 2:10 pm. They came out on top in a 50-37 victory, securing their spot in the championship. By 4:30, the two final teams were ready to play. With the opponent putting up tough defense, it was challenging for the Raptors to sink their shots and execute layups. Both teams were neck-in-neck for the entire first half. The Raptors came in strong after halftime, with great defense by Tyler Walters and multiple points by Aidan Creech and Tate Young. The team was able to gain a solid lead and ultimately won the game 42-25. 
These rec league games are some work and all play. In the final minute of both games, the audience witnessed a dunking competition. The teams went back and forth on each side of the court dunking and making all kinds of fancy shots, only some going in. The audience was booming with laughter and felt as though they were witnessing the Harlem Globetrotters. 
Once the Raptors sealed the championship victory, their beloved Briar fans stormed the court and all gathered for a big group photo. Tyler Walters, a senior on the team, said, "we grew as a team throughout the season and got better and better each game, and I got to end my basketball career with a win." 
Ashburn Youth Basketball League (AYBL) is a recreational form of basketball popular amongst the Ashburn and Broadlands area. Most students begin playing in elementary school and continue throughout high school. Recreational basketball is a great way for students to partake in some laid back fun and healthy competition. 
I encourage students who are interested in playing basketball to consider joining AYBL next season. Registration opens in early April and closes late August.